BREATHING HEARTS
PRESENTS
BLS, CPR, AED & First Aid Training and Certification
American Heart Association Courses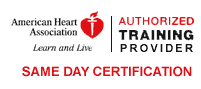 We now offer Safe Sitter® Babysitting classes!
Safe Sitter®, Inc Course Completion Courses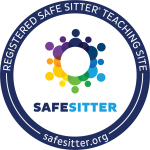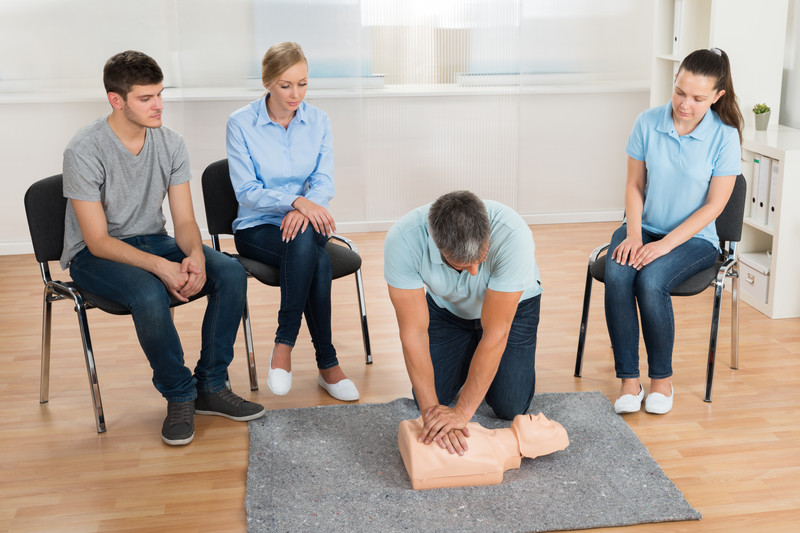 classroom options
You will spend 2-4 hours in a classroom setting depending on the course selected and the class size. Any of our classes (BLS, Heartsaver, Bloodborne Pathogens) can be done in a classroom setting.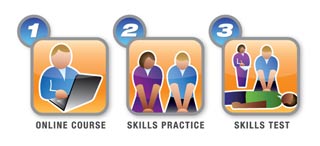 American Heart Association offers Part 1 of all classes online. All you have to do is complete Part 1 at your convenience, print out your certificate, and schedule your skills test with us! Skills tests last between 20 and 30 minutes per individual.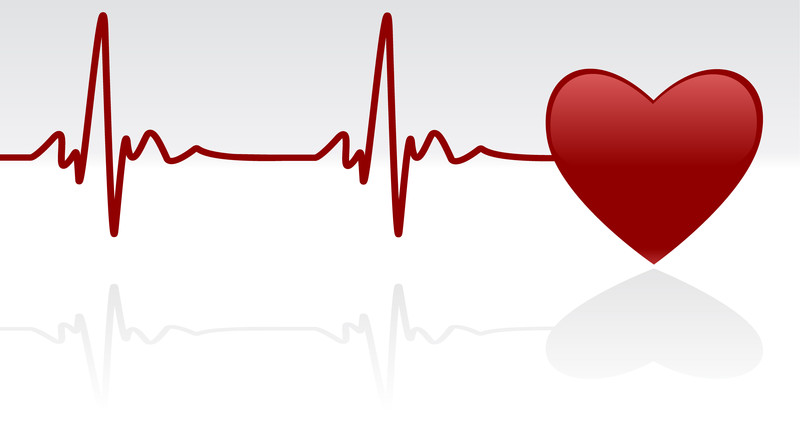 mobile and group training
Group training is available on your site at your request. We also offer generous GROUP DISCOUNTS. Contact us to see what we can do for you.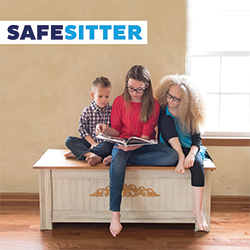 Safe Sitter® Babysitting Class
Safe Sitter® Babysitting Completion classes are for students primarily 6th-8th grade who desire to become babysitters and/or learn safety, child care skills, first aid & rescue skills, life & business skills. This class is great for individuals, girl scout troops, church youth groups, neighborhoods, schools etc. Contact us for more details!
Weekley Community Center (Pct.3)
8440 Greenhouse Rd., Cypress, Tx 77443
VISIT OUR SCHEDULE PAGE FOR DATES AND TIMES.
(Most Wednesday evenings & Friday mornings. ONE Thursday and ONE Saturday a month)
***You must register/schedule & pay to SECURE your spot***
CONTACT US FOR GROUP DISCOUNT INFO!
MOBILE & GROUP Training
BY APPOINTMENT ONLY
Please CONTACT US for availability and to schedule your appointment TODAY!